Semaj Rbnson
Lovely group of people, super friendly and great advice!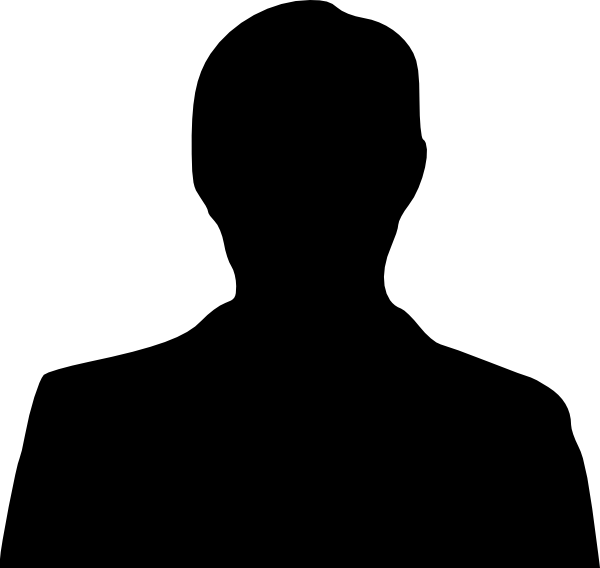 Julie Tee
Always had really good service,could not fault them.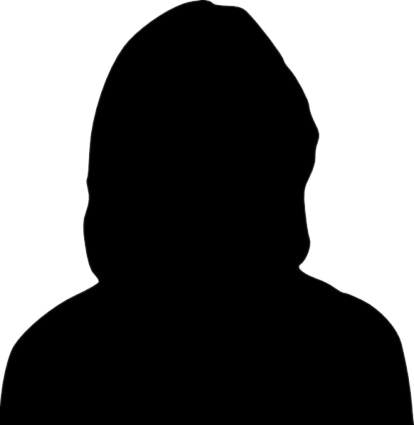 Adam Lerston
Just been on the phone to West Midland American Vehicles and booked my truck in for a look over next Monday, after calling round a few local garages this morning WMAV were the most helpful and nothing seemed too much trouble!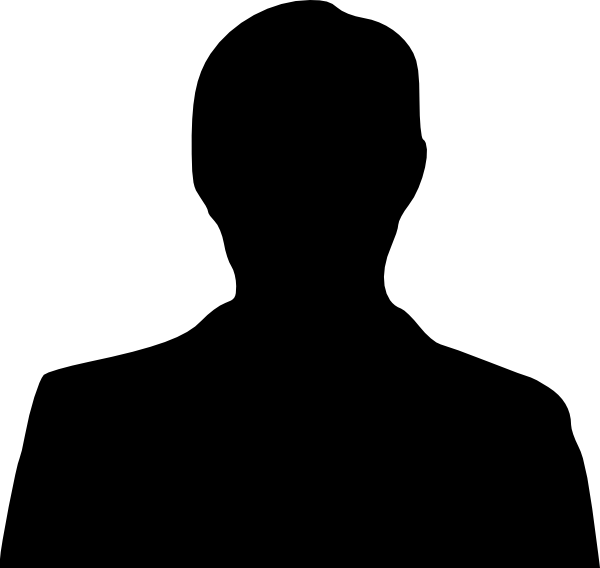 Wayne Hipkiss
Thanks to Ivan and Chris for sorting dads car so quick!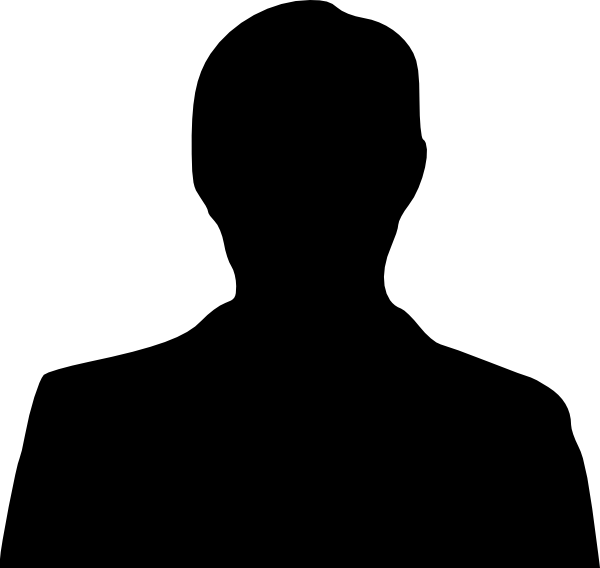 Andrew Ray
Another top job done by the lads at West Midland. Pride and joy in for a service and MOT. Wouldn't trust anyone else with it.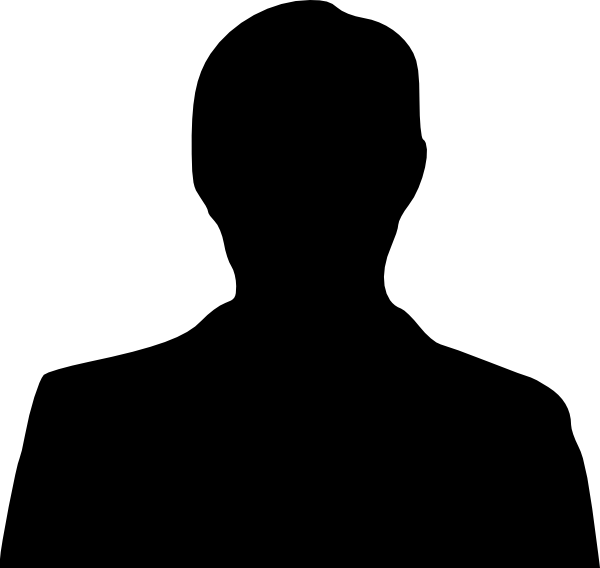 Craig Roberts
I would like to thank Ivan for doing a top job on my campervan swivel passenger seat. Great fabrication, all the best for the future.